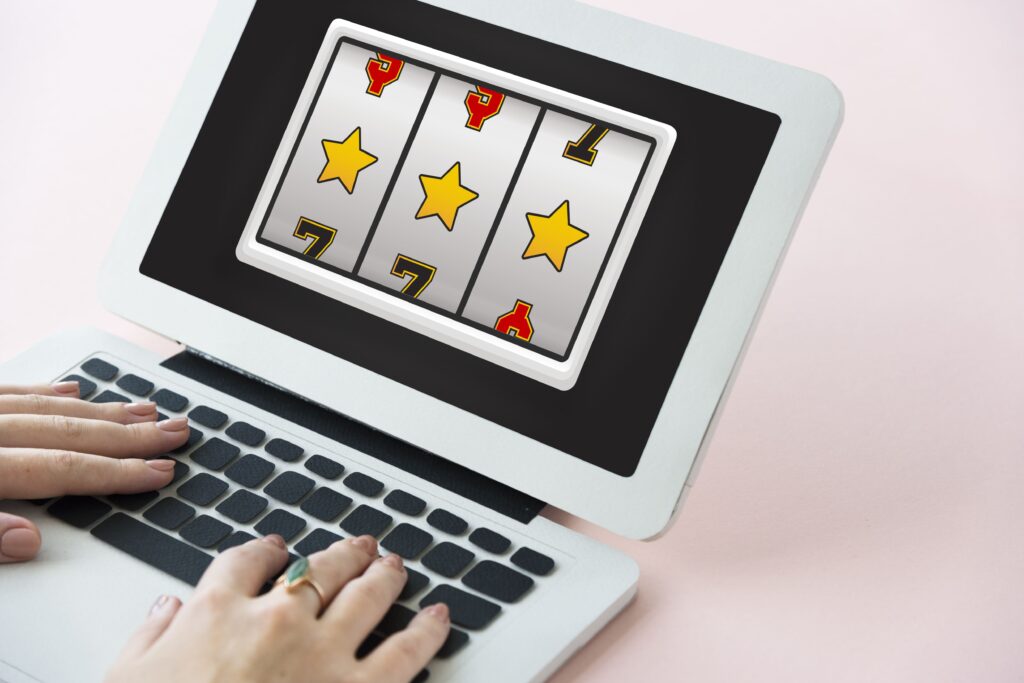 In the world of online gambling, competition is immense, and many marketers aim to attract players to their platforms using various types of traffic. However, not all types are suitable for the realm of gambling. In this article, we will explore which types of traffic are not recommended for promoting online casinos.
Types of gambling offers
All gambling offers can be categorized into groups based on different parameters, but the most common classification is based on payment models. Affiliate programs and direct advertisers offer various payment methods that depend on different factors: traffic source, target audience, product, content, and more.
Among the payment models for gambling offers, the following can be highlighted:
CPA (Cost Per Action) – payment for registering on the platform and making a minimum or cumulative deposit of a certain amount.
CPL (Cost Per Lead) – payment for a lead, which in gambling includes not only registration but also the installation of a mobile app on the user's device.
RevShare (Revenue Share) – in this model, the affiliate receives a percentage of the total casino revenue generated from a specific player.
Hybrid – this is a combined model that can include several of the above-mentioned models. It is rarely used and typically only in special cases, for example, with trusted partners who provide active traffic.
These payment models are used to compensate affiliates and marketers for their promotion efforts in the gambling industry.
What traffic is suitable for gambling
In the case of gambling, you can choose almost any traffic source, but not all of them will be equally effective. The following types of traffic are well-suited for this industry:
ASO (App Store Optimization)
SEO (Search Engine Optimization)
PPC (Pay Per Click)
Social Media – Facebook, Instagram, TikTok, etc.
It's worth noting that over time, new, highly effective traffic sources emerge. It's essential to monitor trends and test new approaches in your advertising campaigns.
For a more detailed exploration of the online casino industry, you can refer to the article: Gambling offers: how to choose the right one and what to pay attention to in 2023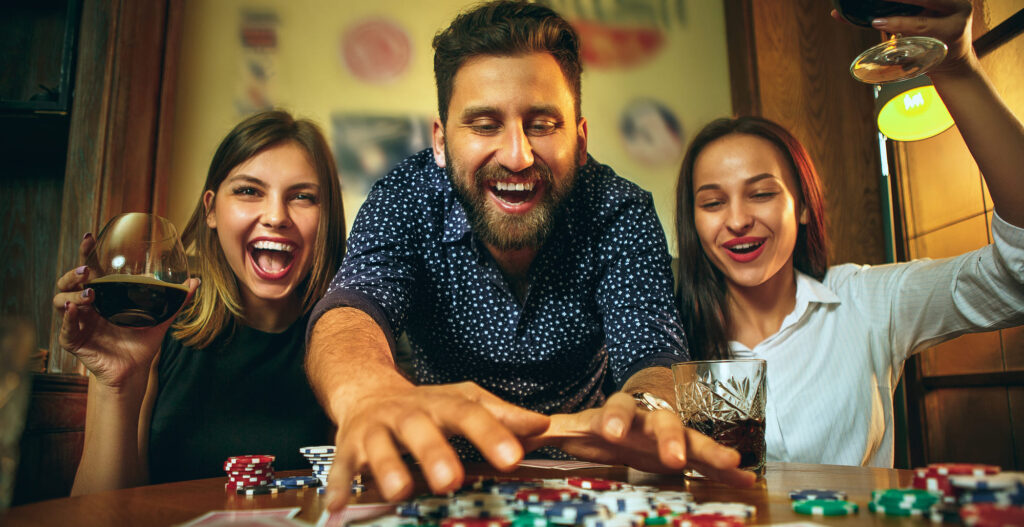 Types of traffic unsuitable for gambling
Not all types of traffic are equally effective for running advertising campaigns, but what is completely unsuitable for gambling?
Traffic from minors. Gambling offers are intended for adult players, and using "childish" traffic to promote them is ineffective.
Traffic that violates a country's legislation. Using traffic from countries where online gambling is prohibited or heavily regulated can lead to legal problems and fines.
Fraudulent traffic. Using fraudulent methods to attract players, such as phishing, viral links, and other scams, is unacceptable.
Spam and intrusive advertising. Using spam and intrusive advertising to promote gambling products can deter potential players and harm your reputation. It's better to focus on high-quality and informative advertising that will attract the target audience.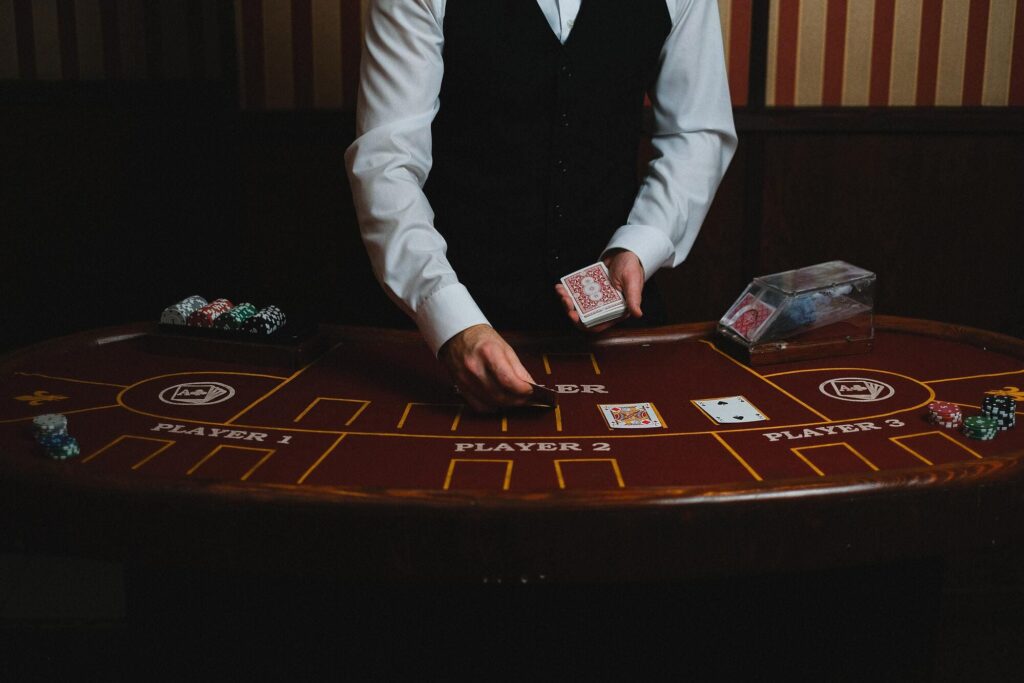 Consequences of Using Inappropriate Traffic
The use of inappropriate traffic sources primarily impacts your profit. The lower the traffic's effectiveness, the lower the ROI. Furthermore, this can lead to a poor reputation in the affiliate network, which, in the long run, may result in reduced commission rates and limited access to private products.
In conclusion, choosing the right traffic sources for gambling offers is critically important for a successful campaign. Use only legal and effective promotion methods, consider local legislation, and aim to attract an audience genuinely interested in gambling. This will help you avoid problems in your work and achieve success in the online gambling industry.