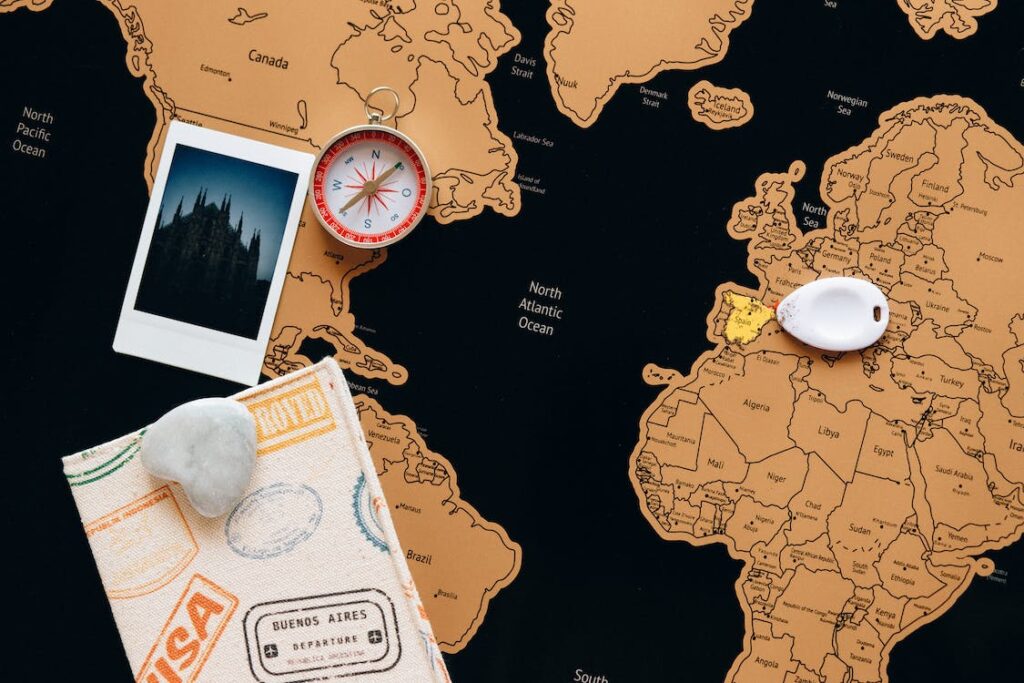 In the world of affiliate marketing, choosing the right offer is crucial for success. When it comes to gambling, it is not only important to choose the right product, but also to understand the target audience based on geography. GEO targeting can become a decisive factor in advertising campaigns, so it's essential to choose offers that align with the preferences and regulations of specific regions. In this article, we will explore the significance of GEO in gambling offers and provide tips for webmasters on how to navigate this aspect effectively.
GEO selection
Experts in affiliate marketing have divided all countries into three segments:
Such division is based not only on the purchasing power of customers and average income but also on the ability to make online payments for goods. Initially, this concept emerged in highly developed countries such as the USA, Canada, Japan, and Western Europe, where the development of affiliate marketing began. Later on, other regions also started to adopt these practices. By 2023, various online payment methods have become accessible almost worldwide.
Tier 1 – countries where the highest payouts are offered, and the cost of traffic is significant. Working with them can be challenging, but if you learn how to do it, it can lead to substantial earnings (Australia, Belgium, Canada, Czech Republic, USA, etc.).
Tier 2 – countries with a relatively wealthy population, but the cost of traffic is lower (as are the payouts). However, with the right approach, earnings in this group can still be quite high (Brazil, Croatia, Estonia, Greece, Hungary, UAE, Serbia, etc.).
Tier 3 – countries with a large amount of inexpensive traffic and a low purchasing power among the population. Payouts are modest, but profits can be generated due to the volume of traffic and an inexperienced audience (Algeria, Armenia, Azerbaijan, Bahrain, Bangladesh, Barbados, Turkmenistan, etc.).
When choosing a GEO, it's important to consider several key factors:
1. Compliance with Laws and Regulations: The legality of gambling varies depending on the country and region. Therefore, it's crucial to select the right GEO where you can operate within the framework of the law.
2. Cultural Differences: Different cultures have their own views and preferences. Understanding these aspects allows you to create effective creatives that are relevant to the target audience.
3. Payment Methods: Preferences and availability of payment methods differ from country to country. Some may have limited access to certain payment methods, so it's important to verify this before launching.
4. Language and Content: Understanding the GEO enables you to adapt materials to specific languages and cultural nuances, enhancing the results of your campaigns. This includes considerations for migrants and countries with multiple official languages.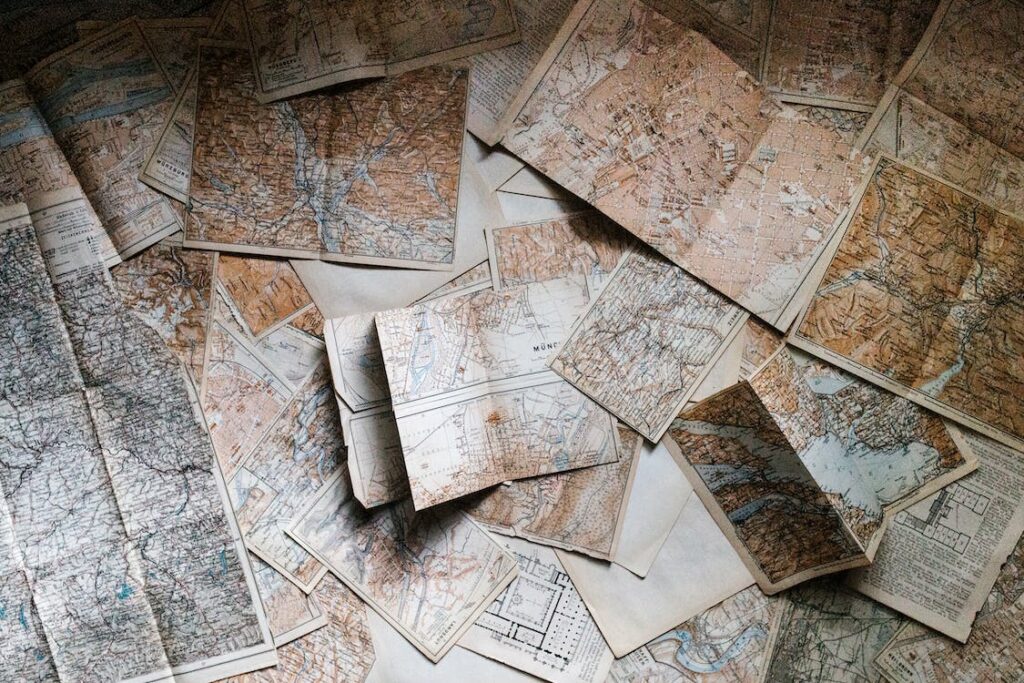 Offer selection
Now that we've discussed GEO, let's move on to the selection of the actual offers. Just to recap, you have two options:
Work directly with advertisers.
Work with affiliate networks.
But direct advertisers may not work with everyone – it all depends on the volume and quality of traffic, as well as the webmaster's reputation in CPA circles. Working with affiliate networks is slightly easier, but the payouts may be lower. So, how do you choose an offer?
1. Research Local Regulations: Before promoting any online casino, conduct thorough research on the laws in your chosen GEO. Make sure that the offers you are considering comply with regulations.
2. Analyze Market Demand: Evaluate the demand for gambling. Some regions may have a greater interest in sports betting, while others may prefer online casinos. Choose offers that align with the market demand to maximize your chances of success.
3. Partner with Reliable Affiliate Networks: To safeguard your investments, collaborate with reputable affiliate programs. Study the range of offers and GEOs available. Check what bonuses the affiliate network offers and the terms and conditions.
4. Optimize Your Content: Create creatives and content that cater to the cultural nuances and language of your target audience. This not only increases conversion rates but also ensures a positive gambling experience.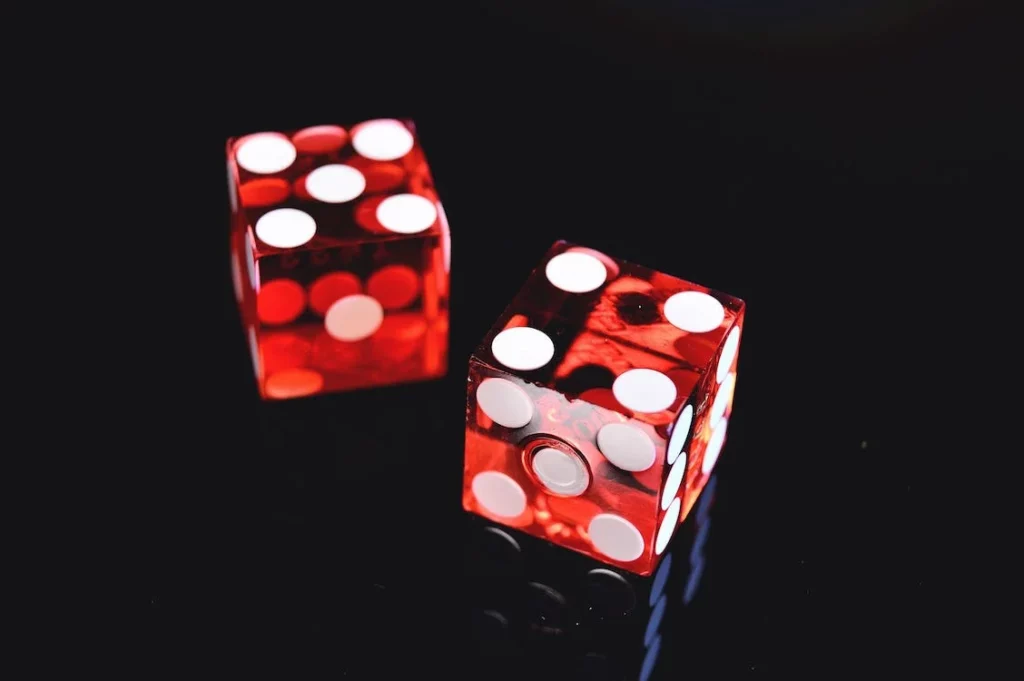 TOP GEOs for working with gambling
Large players in the gambling industry earn substantial sums, but how can you get a share of it? It's essential to understand which countries offer promising opportunities. Here are the top three:
3rd Place – Bangladesh
For several years, many media buyers have been working with Bangladesh. Despite the country's laws and religiosity, residents are very passionate about gambling. As is the case in most Tier-3 countries, people enjoy quick money, a luxurious lifestyle, and promises of big winnings. It is expected that this country will continue to develop in this regard.
2nd Place – Finland
Gambling in Finland is regulated by the government. However, research shows that about 40% of the population visits a casino at least once every week, indicating a readiness to spend money on gambling entertainment.
Some facts about this GEO:
– Betting involves real money.
– The main audience consists of males aged 18 to 35, with other age groups rarely engaging in gambling.
– Veikkaus Ltd. holds a monopoly in the gambling industry and is state-owned.
1st Place – Canada
Canada is a highly profitable GEO for gambling, especially if you know how to work with Tier-1 traffic. The high income of the population and the authorization to gamble on the Internet make this country a great field for any media buyer. Approximately 75% of Canadians are involved in gambling in some way, which represents a significant volume of traffic. Yes, it may be expensive, but the results obtained are worth it.
Secrets of Success in Launching a Gambling Campaign
Gambling may seem more complex than other verticals, but with the right actions, you can achieve results without waiting too long. So, how do you make it happen?
1. Budget Planning: Don't start with expensive countries if you only have $500 in your account. Calculate how much you need to spend on tests and what margin you expect to achieve.
2. Test and Analyze: Use trackers to monitor the results of your advertising campaigns. Implement A/B testing to continually improve your GEO-specific strategy and increase ROI.
3. Stay Informed: The gambling industry is dynamic, and rules can change frequently. Keep an eye on updates and changes in regulations, trends, and traffic sources to adapt your gambling campaigns accordingly.
4. Embrace Experimentation: New approaches in creatives, and unconventional traffic sources (including local ones) – all of these can return excellent results if you're willing to give them a try.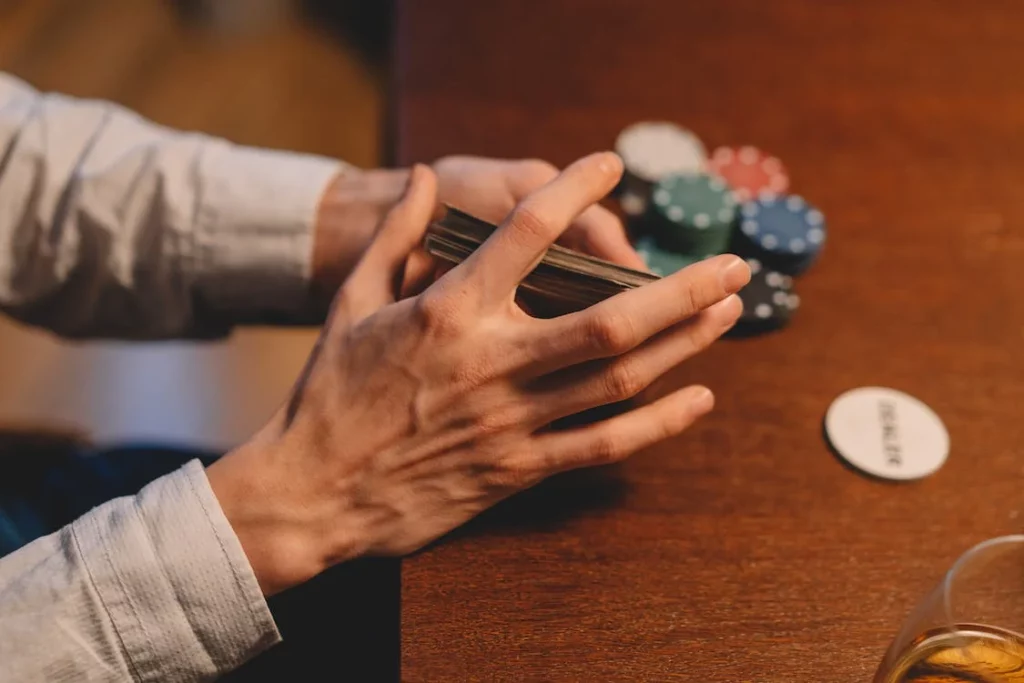 Instead of conclusions
Choosing the right GEO is a fundamental aspect of a successful GEO-based marketing campaign. However, it's not the only factor to consider. Don't forget about the offer itself, traffic sources, and your budget – all these parameters should align with each other.
Selecting the right offer will increase your chances of success. It's crucial to understand the demand for that offer in a specific GEO and find the right approach. In this regard, partner networks can be of great assistance. Collaborate only with reliable partners to maximize the potential of your advertising campaigns and don't get scammed.